Exploration
More games, more fun !
Categories
This website
© 2003-2005
Eduardo A. Robsy Petrus
© 2006-2011
The MSXDEV Team
© 2012-2013
MSX blue
As it is generally a tradition with the Dutch team The New Image (TNI), we have received their entry 10 minutes before the deadline ! So, MSXdev'11 ended with a total of 9 new games that we hope you will enjoy !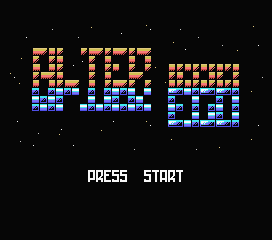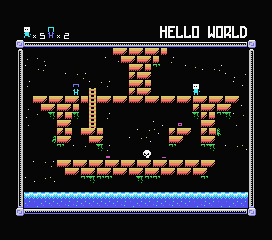 Alter Ego is a platform puzzle game, where you can switch between two personalities who move on opposite ways to collect pixels in a world invaded by some enemies and other perils. As the number of available swaps is limited per level, you need actually to solve a puzzle ! So many challenges to keep you busy during many hours ! As it was announced by a visitor of this website, it's a MSX adaptation of a game released originally on ZX Spectrum.
Check the [Status] section !
5 Comments