Exploration
More games, more fun !
Categories
This website
© 2003-2005
Eduardo A. Robsy Petrus
© 2006-2011
The MSXDEV Team
© 2012-2013
MSX blue
A 23th finished game for one of the contests organized in 2012 ! As indicated on the Aetherbyte forum, Inferno is not yet finished, but a version limited to level 1 has been submitted to the contest, so you can enjoy this mix of RPG and Kung Fu platform game with enhanced using of the colors and MSX-MUSIC !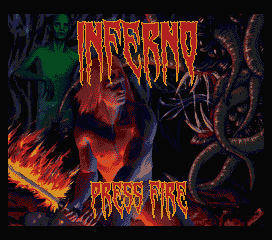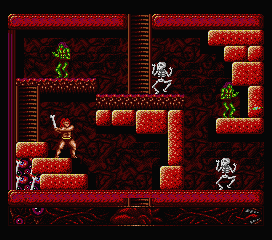 Aetherbyte is an American team who has already released impressive games for the PC-Engine system. Obviously, their experience can provide new ideas to the MSX community. Inferno is for MSX2 and higher. Mapper of the ROM : Konami SCC.
2 Comments