Exploration
More games, more fun !
Categories
This website
© 2003-2005
Eduardo A. Robsy Petrus
© 2006-2011
The MSXDEV Team
© 2012-2013
MSX blue
The first edition of the #msxdev Compo, a contest for any MSX generation, has allowed the creation of 5 new games (2 for MSX1, 3 for MSX2) and 2 demos. As this website, in the tradition of the original MSXdev contest, is dedicated to games, we will not present the demos here, but you can read my reviews on MSX blue :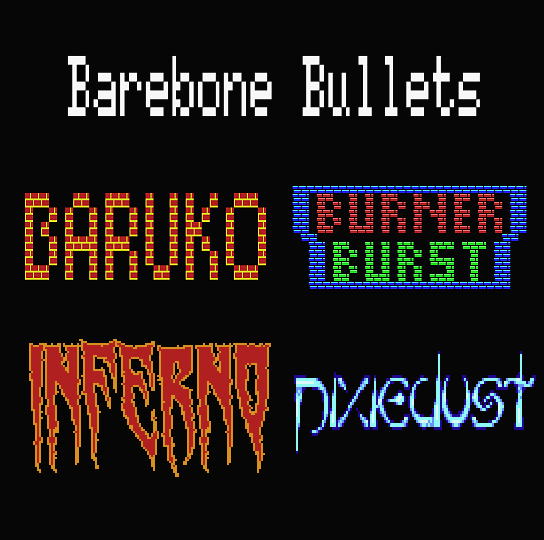 You have probably noticed that one of the announced games is missing : Kingfisher, the Infinite product for the exotic GFX9000 videochip, but we can hope that it will be finished for the 2013 edition of the contest.
Now it's time to play the games and to run the demos on your preferred machine or emulator. What concerns the appreciation of these 7 entries, it will happen in 2 phases :
- first, all participants will judge eachothers entries and the judges comments and opinions will be displayed on the official website
- the second phase is for 29, 30 and 31 january 2013 : people able and willing to join #msxdev can vote on these days by way of listing their preferred games and/or demos (between 3 and 7); it's recommended to read first the judges comments and opinions before voting.
5 Comments