UPDATE 24/05/11 : After discussion with the coder, this game has been removed from the MSXdev'11 contest and transferred to the Other section.
Do you know why the MSXdev' website has received so many visitors yesterday ? Sherif Hashem aka sherif_hashim had announced on Twitter the sending of Night Escape to the MSxdev'11 contest. This guy has so many followers on Twitter that we can hope a big extension of the MSX community ! The game, completely written in BASIC, is a challenge for your memory as you need to find the exit in a dark maze. Besides, a monster tries to catch you and the using of a lamp is very limited !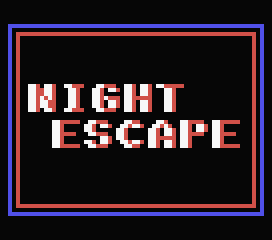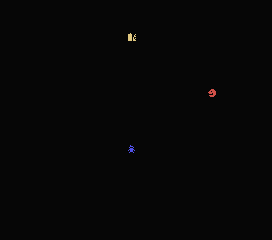 Check the [Other] section !