You have probably noticed it, we have added a link to the 2010 edition of the MSX-BASIC contest organized by our Spanish friends of Konamito.com.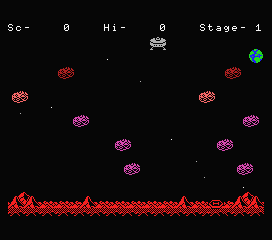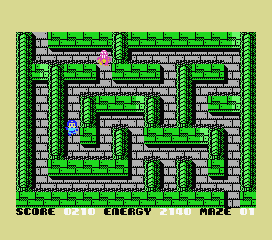 Actually, the 1st edition was launched by the Karoshi Boards in 2006. It was a special challenge for the coders as they had only one month to show the real power of MSX-BASIC !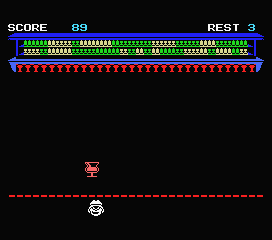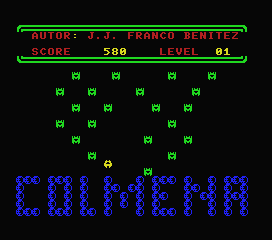 We have added the 14 games of this contest on this website. It will for sure give you nice ideas to develop new games for the MSXdev'10 contest …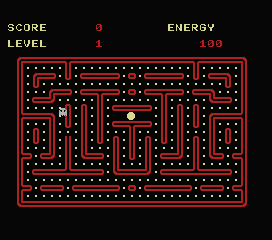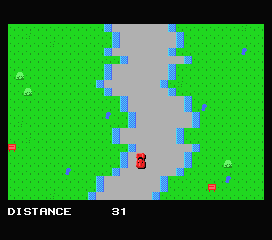 Check the [Other] section !